Home Karoun Cheese
more than Eighty Years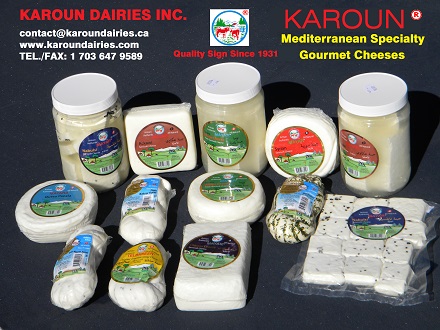 KAROUN DAIRY CO
Home Karoun Cheese
Karoun dairy co home Karoun Mediterranean cheeses
Middle Eastern Specialty Cheeses
Original braided string cheese
Grilling cheese-Ackawi-Nabulsi
Karoun Mediterranean Dairy Products

Superior quality all natural
yogurts dairy products

Karoun All Natural Cheeses

All natural cheeses
artisan specialty cheeses
Karoun dairy co home Karoun Mediterranean cheeses offers Middle Eastern specialty cheeses since more than eighty years.

Karoun Mediterranean Ackawi cheese, Karoun Nabulsi, original braided string cheese and grilling cheese are superior quality handmade cheeses.

Middle Eastern specialty Karoun Mediterranean cheeses and various all natural Armenian and Lebanese Mediterranean specialty artisan cheeses and dairy products are a real delight.

Karoun dairy cheeses are produced by the old country methods and Baghdassarian family recipes, transmitted to KAROUN international companies through generations, according to strict quality standards.

Karoun Middle Eastern specialty cheese and artisan dairy products are all natural. No starches, gums, gelatins, emulsifiers, stabilizers or coloring are added to Karoun all natural cheeses and Middle Eastern dairy products.

Karoun dairy continues the path drawn by Ohannes Baghdassarian with innovation, commitment, excellence and excitement.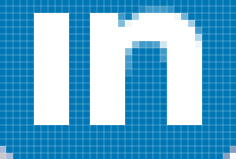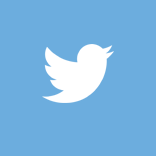 US customers interested in our specialty cheeses please visit KARLACTI, Inc.
Copyright © KAROUN DAIRIES INC. CANADA 2OO9-2017 All Rights Reserved
4AB CONSULTING